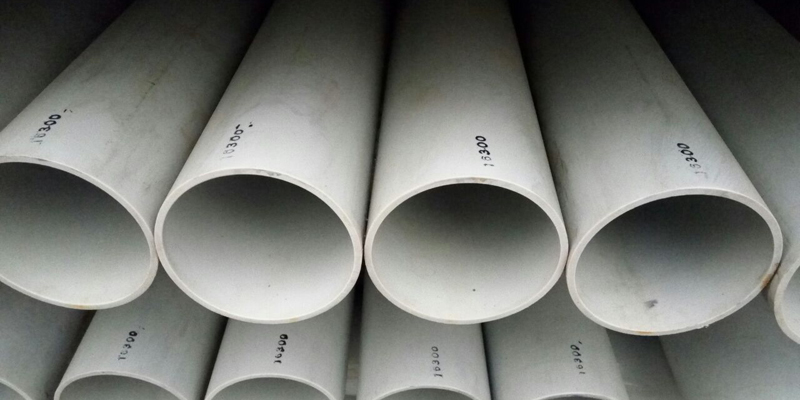 Electrical Conduits manufactured  by the Company conform to IS-9537 (Part 3) specifications They are manufactured in high-tech plants of the company with latest technology and under strict  control.
RUNGTA Electrical Conduits are best preferred for open and concealed  wiring in houses, residential and commercial buildings, industries, traffic signal, street light, etc.
RUNGTA Electrical Conduits Pipes have been preferred over other available resources due to varied salient features:
Strong and durable
Light weight and flexible
Convenient joining
Excellent surface
Cost saving
Temperature Stable
Maintenance free use
Domestic
Open and concealed wiring in houses, residential and commercial buildings.
Industrial
Open and concealed wiring in plants.
Salient Features of Conduits Pipes
Strong and Durable : RUNGTA electrical conduits are strong and unaffected by weather conditions.
Light weight and Flexible : Are easy to join.
Convenient Joining : Have high precision trapezoidal threads which ensure easy joining.
Resistant to : Wear and abrasion , Water, Rusting .
Safe : Are fire resistant with very less electrical conductivity.
Excellent Surface : Have smooth internal and external surface.
Cost Saving : Are economical.
Temperature Stable : Can cope with widely fluctuating temperatures (-20° C to + 60° C) thus are resistant to extreme weather conditions and UV stabilized.
Smoke Suppressing : Are manufactured from special PVC alloy which ensures little or no release of smoke/toxic fumes in the event of fire.
Maintenance Free : Are free from corrosion and resistant to chemical reaction & biological formation, so do not require maintenance.
Comparison of RUNGTA range of Electrical Conduits with Metallic Conduits
Particulars
RPVC Conduits
Metallic Conduits
Remarks
Weight
Much lower than the metallic ones
Much higher than the PVC ones
Easy handling
Flexibility
High
Not flexible
Easy installation
Corrosion resistance
Do not corrode
Get corroded
Longer life
Electrical conductivity
Very less
High
Safety
Product Range
ISI Product range
:
LMS   16 mm to 63 mm

MMS  16 mm to 50 mm

HMS   16 mm to 50 mm